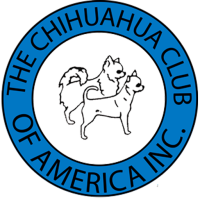 OUR HISTORY

KA-Lynn's Breeding Philosophy
I fell in love with chihuahuas more than two decades ago.  Since, I began breeding I have tried to create healthy, happy, dogs that come as close to the breed standard as possible. Responsible breeders insure quality, pure-bred lines for generations to come.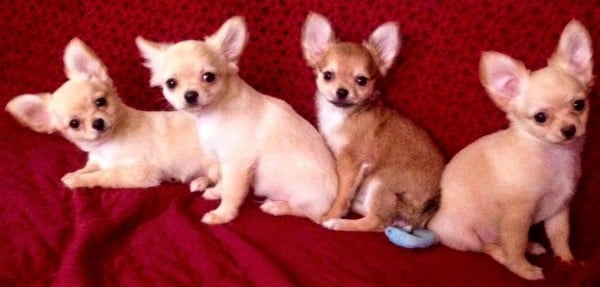 First and foremost, our dogs are our beloved companions and they are raised inside with lots of love and attention.  All pure-bred dogs were bred for a purpose and the Chihuahua was made for nothing but cuddling! KA-Lynns is state licensed and inspected by both the state and AKC ensuring that our breeding practices are safe and responsible.    
-
Best puppy temperament and   well socialized. 
We purchased our little "Rusty" and he is well socialized, very sweet and so loving. Very smart and catching on to potty training easily. He is very spoiled and loved!! Thank you for our doll baby!
-Reviewer: Ruth, April 2, 2017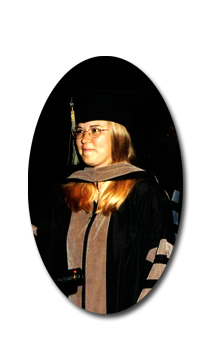 All of our available puppies have been thoroughly examined and come with a health record.  Additionally, we have a stringent vaccination protocol and our puppies come with all age appropriate vaccinations, de-wormings, and flea/tick prevention. We encourage anyone interested in adding a Chihuahua to their family to research the breed and make sure the it is the right fit for your family.
MU Vet School